Fail Your Way to Success
I hear people talk about Albert Einstein, Newton as a 'born genius' and I often wonder why we throw about these words without any meaning to them. Had their achievements and creations been only created because of their sheer smartness, they would have accomplished all this at a very young age. So why did they take years to come with this? 
That is because they to succeed they had to fail several times. They tried hard every time to be able to create, prove what they were working towards and they would falter at every step. After all those months and years of practice, did they finally succeed? That is exactly what I want to tell you; practice makes perfect. 
To become a successful marketer, you have to have the art of talking to people persuasively, to convince them of your services and capabilities and all this is not just something you are always born with. I remember my initial days when I would stutter and falter as I tried to talk about my ventures. I would sweat profusely, and the mere idea of talking to people about my business would scare the life out of me. And yet here I am speaking to you all, making videos doing a webinar, being all confident. So what happened to the stuttering, scared Paul? I lost him to my practice. 
My friends and I would frequently meet to practice talking and introducing our propositions. We would do role playing, becoming the customer once and then ourselves. By and by it helped me get rid of my fear, and enabled me to talk in a steady flow as I do now. 
RECRUIT MORE - EARN MORE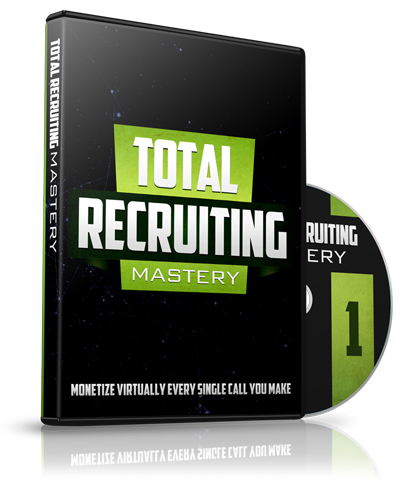 FREE Training: How a 7-Figure Earner made his first $100,019.32 with his Online Business - Prospecting Secrets Revealed!
If you have some weak points, do not shy away or hide from them. Face them head on and work towards getting rid of them. If you find it hard to talk to people, practice like we did. And there is another added benefit to this role playing; it makes you ready at all times to answer about anything, any part of your business. Through this role-playing, acting like more and more questions come up, and you have to answer them, you mentally become prepared of all the things you should point out and talk about. It also teaches you how to think at the spur of the moment, how to frame your answered convincingly and how to make people listen to you. 
It works both ways. Even if you are good at this or anything else, keep practicing it. It helps to refine your approach further and hone your skill set. With growing confidence, your competence also increases. This is because you are surer of your capabilities now and are willing to take up challenges. 
Nothing in life comes easily to anyone. You have to work hard and work your way towards achieving what you want. So practice as much as you can of all the skills that are required to make you a brilliant network marketer, not only will this help you grow as a marketer, it will also help you grow as a person! 
R. Paul Maynard
303-434-0822
RPMaynard66 – Skype
P.S. Do you have the most important operational tool to run a professional business?  WATCH THIS