How to Make Money Fast!
Something I have often been asked is 'How do I make money fast?' No one ever complains or asks how to slow down and make money slowly.  This is a rat race we have all become part of and to slow down would not be of much benefit if you are newly starting a business. 
So am I going to teach you how to make fast money? Read on to find out. 
The reason why people want to make fast money is that they want to accomplish a lot of things in little time. Time is of the essence here and yet more than often we find ourselves wasting our time doing fruitless things. So the goal here is to make efficient use of your day, as much as you can and maximize the time that you spend on learning. 
Start by looking at your schedule for the day and see what percentage of your total activities is spent in making money. Try to cash your time out by doing more and more work that is to your financial advantage. To remind myself of this and to keep a check on myself, I have set alarms for every 5-6 hours to make sure that I do not deviate. If I do procrastinate or looter around, these alarms help me regain my focus on the more important things. 
6-FIGURE RESIDUAL INCOME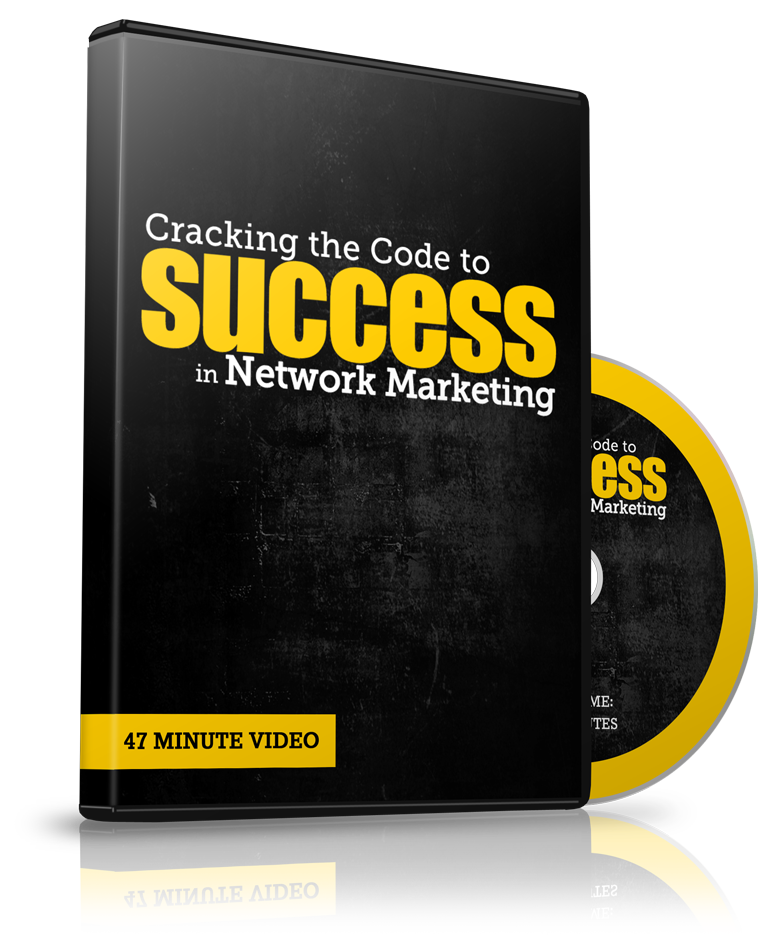 FREE TRAINING: 25+ year MLM vet wants to give you the 17 irrefutable laws to build a 6-Figure Residual in YOUR company.
You have to decide what your priorities are. If making money fast is yours then start by making good use of your time. If you are on Facebook, then post a few ads while you are at it, if you are on your phone check your emails, so you do not miss out an important message. Try to organize your day and make a schedule to help you out. 
While I use this alarm system, you can use something else to keep checks on you. Some offices have this neat system where a bell goes off after a certain amount of time and gives you ten minutes of recess to do whatever you want. Yes, it sounds like school, I know, but remember how punctual and well-organized we used to be in school? That is the book from which this system has taken its lead out of. 
Another way to focus is to question yourself after every few hours. Ask yourself, 'Is what I am doing right now making me money?' This will help you to keep the time you waste at a bare minimum and the time you spend for a monetary benefit at maximum.   
Of course, I do not want you to become money-earning robots with no social life. These are only temporary suggestions until you reach a good level where you feel you can take a break. Allow yourself this bit of strictness and schedule so that you may work towards making a name for yourself sooner.
R. Paul Maynard
303-434-0822
RPMaynard66 – Skype
P.S. Do you have the most valuable operational tool to run a professional business?  WATCH THIS