The Six Figure Income Steps
So now that you have been briefed about the first and important step in working towards establishing your business as earning a six-figure income, we will proceed forward to the next step. In the next steps, I will be talking about the methods which will guide you towards achieving a six figure income so be very attentive. 
While things I say might sound redundant to you and you might think you have heard them countless times before, listen to what I am saying and pay attention anyway. You see, it is believed that the more you repeat sown thing, the more it will become ingrained in your mind, but somehow that does not seem to work with us. The more we hear something, the more we become indifferent towards it to the point of ignoring it. We fail to realize who said it, why did they say it and if we hear it so much, then there is a huge possibility that it could mean something much more. 
That brings me to the first phase of the first of the Six Figure Earning Methods. I will emphatically teach you to have faith in yourself. That is what the first ingredient is to this; it is that simple. You might have heard countless entrepreneurs, successful people in business telling you this very thing and you might have shrugged it off as being some cliché line everyone says with no significance or meaning attached to it, and that is exactly where you are going wrong! These are not hollow words these people say just to fill the airtime or pages of their autobiographies; it means a great deal!
6-FIGURE RESIDUAL INCOME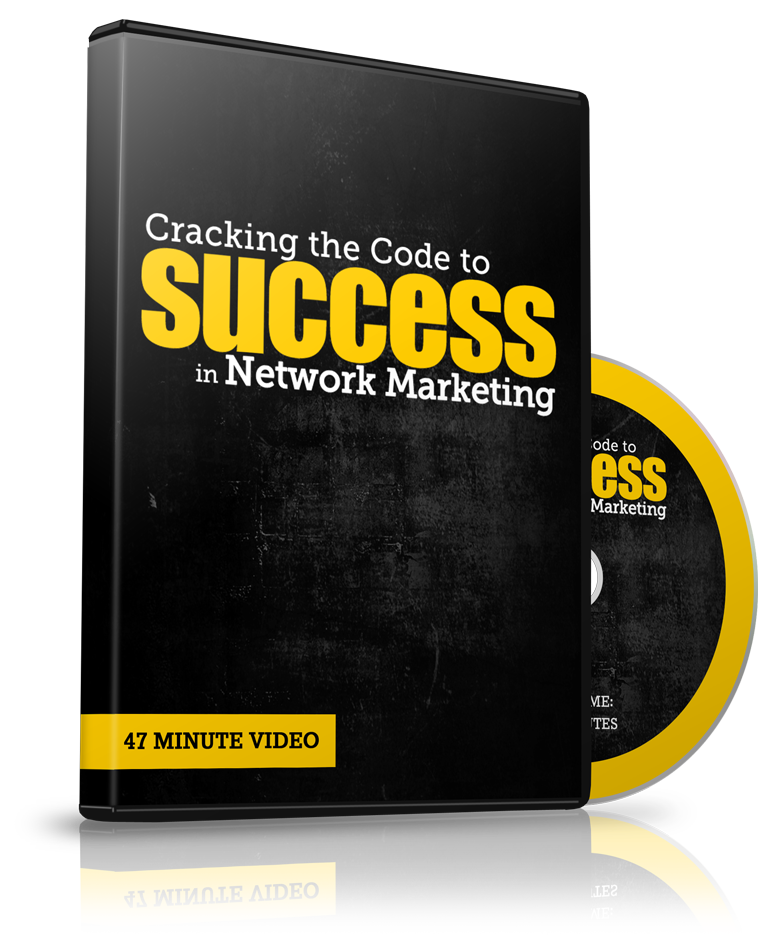 FREE TRAINING: 25+ year MLM vet wants to give you the 17 irrefutable laws to build a 6-Figure Residual in YOUR company.
The foundation of your success is entirely based on your beliefs. If you think you can do something, you will be able to do it. And that is where fear gets in your way.
Fear has been one of the biggest causes of failure throughout the history of humankind and more specifically in network marketing. There are people like Steve Jobs, Bill Gates, even Charles Babbage who were laughed at because their ideas sounded impossible even far-fetched to others but because they had faith in themselves because they were not afraid to take chances and prove themselves.
The fear is either because we do not have enough belief in our model or project or because of lack of confidence in one's capabilities. And guess what this results in? It gives a wrong impression on the people you approach, on the clients and customers because you are not confident enough to send the message across and convince people.
To be honest, if you are here if you want to do network marketing and you have models then it already shows you to be an accomplished person! Have faith in yourself and your ideas because according to the World Federation Direct Selling Association, you are part of the small 5% population of America that is involved in network marketing! It is just this few people catering to everyone, and you are a part of them. Let this fact breathe the air of confidence in you and shun your fears aside!
Tomorrow we'll start going through some steps to help you.
R. Paul Maynard
303-434-0822
RPMaynard66 – Skype
P.S. Do you have the most important operational tool to run a professional business?  WATCH THIS